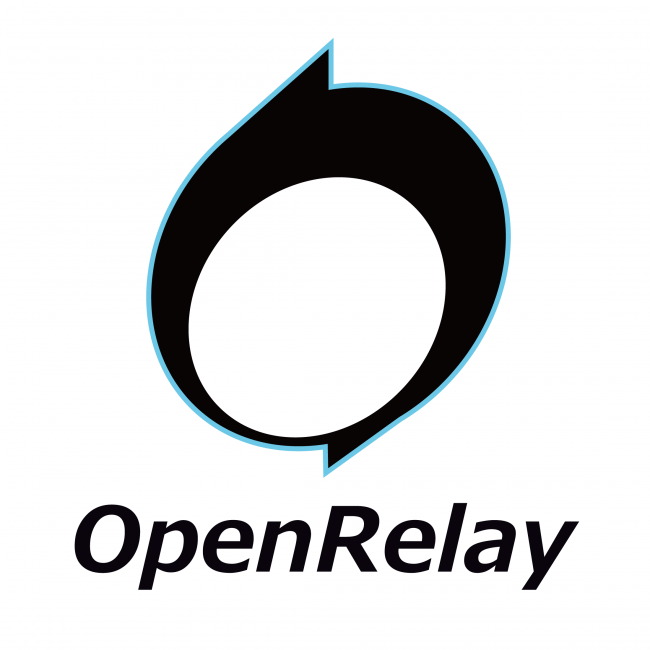 What's OpenRelay ?
Answer ... Realtime Relay Messaging Server.
Mission

Connect to ever so many clients on realtime server.

Mission

Open source.

Mission

Open knowledge.
... and our plan is below.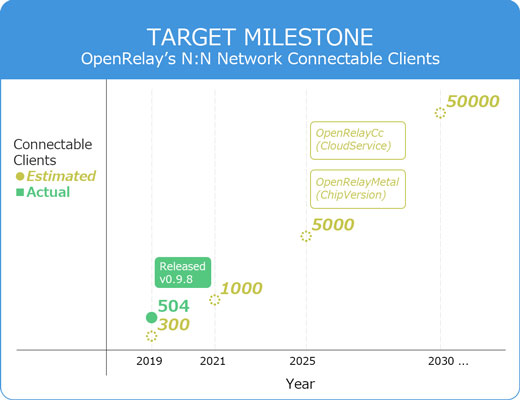 Design concept
Answer ... Light relay and journal.
Feature

Zero copy, nolock. relay-logic's cpu cost as reduce as possible.

Feature

Journal for network neutral judgment.
<! -- main-container -->